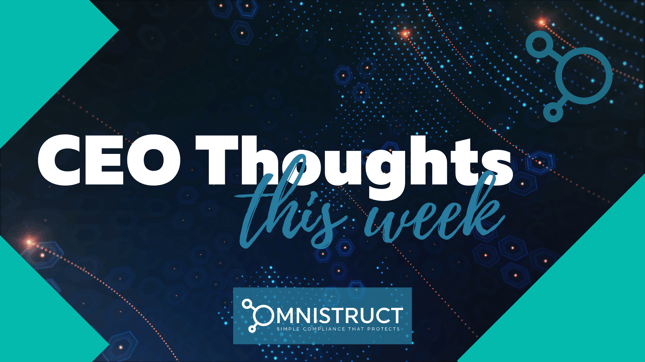 When we started Omnistruct, our goal was to help companies do better when it comes to cybersecurity. Our chosen field has evolved and is now becoming a higher priority for both government and private sector alike.
President Biden has signed an executive order to increase the governments' posture and sharing of information. Our belief is that it won't be too much longer before private organizations are required to have third-party risk assessments. Our current clients already see the benefits of our service when they receive a questionnaire from their own supply chain.
Forward-thinking organizations will embrace compliance sooner rather than later so that they can build the cybersecurity muscles that will be required in the future. Those that wait for the regulations to come will find out that it will cost more, the organization will be less prepared for an incident, and may cost them new business.
---