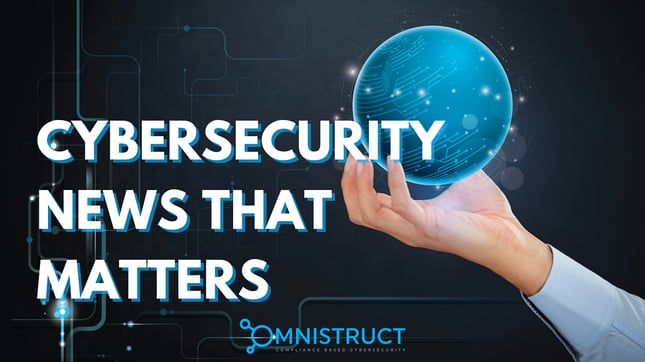 Many companies struggle with all of the cybersecurity documentation, processes, and policies that can limit their business growth and REALLY stress them out. Omnistruct serves as an enterprise partner for the critical policies, processes, and documentation needed to make sure all of that data and revenue is well protected against cyber threats and that the company stays in compliance with all rules and regulations.
What's New in the 2021 Cost of a Data Breach Report
Now in its 17th year, the annual Cost of a Data Breach Report — conducted by the Ponemon Institute and sponsored, analyzed, reported, and published by IBM Security — continues to be relevant in helping organizations understand and respond to security risks. By John Zorabedian I July 28, 2021 Read More
How To Survive A Cybersecurity Attack
The remote work model creates a greater cybersecurity threat since it exposes us to bad actors in ways that are much riskier than when we're all working in our offices with the benefits of technological and social barriers to attacks. In our "post-Covid" world companies must think harder about how to protect themselves, and as we settle on appropriate return-to-the-workplace solutions for our organizations and employees we should take into account cyber-risk and recognize that cyberattacks are only going to increase in seriousness, scale, and frequency. By Mark Nevins I July 26, 2021 Read More
What Is Cyber Insurance?
Cyber insurance is quickly becoming a necessity in the era of remote work to protect your company's online assets. In our tech-savvy world, data breaches, viruses and cybercrimes can cripple a business. While proper cybersecurity software is a crucial first line of defense, even the best programs don't guarantee protection from complex attacks. By Sean Peek I July 29, 2021 Read More
Sincerely,

Omnistruct Marketing
866-683-8827
www.omnistruct.com
---
Omnistruct, 2740 Fulton Avenue #101-02, Sacramento, CA 95821, USA, (866) 683-8827