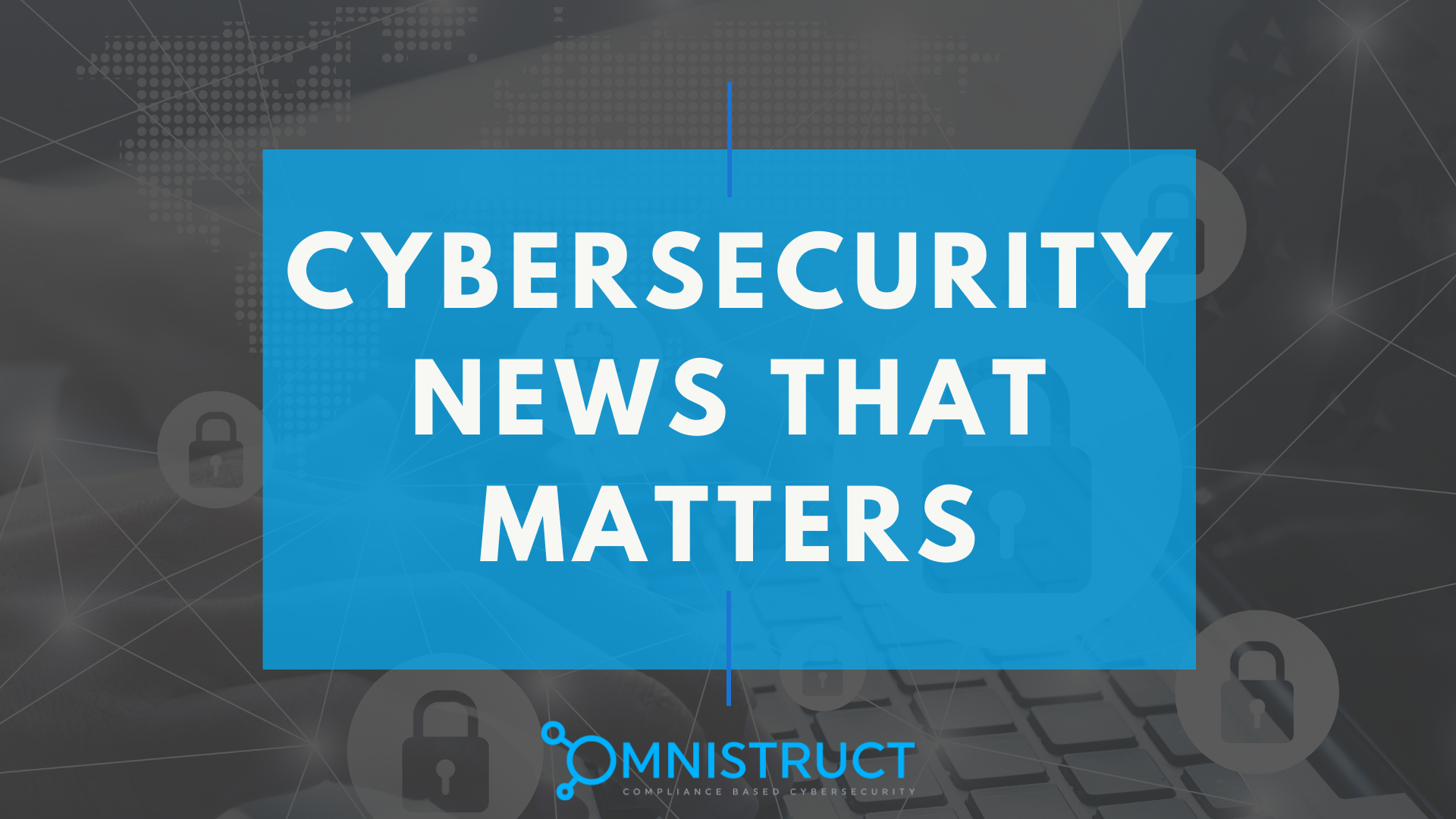 Many companies struggle with all of the cybersecurity documentation, processes, and policies that can limit their business growth and REALLY stress them out. Omnistruct serves as an enterprise partner for the critical policies, processes, and documentation needed to make sure all of that data and revenue is well protected against cyber threats and that the company stays in compliance with all rules and regulations.
Tech Has Advanced Rapidly—And Cybersecurity Needs To Catch Up
Technology has come a long way over the course of the pandemic. Ten years of progress in 10 weeks is a phrase I hear used, and although that's a very rough estimate, the fact is the world looks completely different today compared to the early part of 2020. By Andrzej Kawalec I June 21, 2021 Read More
When Will Cybersecurity Operations Adopt the Peter Parker Principle?
The recent attacks caused by the Darkside ransomware attack impacted not just the company that was attacked, but also the entire Eastern US as it created significant demand for petroleum products and the recovery took weeks. By Robert Boudreaux I June 24, 202 Read More
Cybersecurity tips from a pro, for every business big and small
While recent ransomware incidents at a major U.S. fuel pipeline and the world's largest meat supplier made national headlines, cyberattacks aren't strictly a problem for large corporations. By Andrew Kulp I June 21, 2021 Read More
---
Sincerely,

Omnistruct Marketing
866-683-8827
www.omnistruct.com
---
Omnistruct, 2740 Fulton Avenue #101-02, Sacramento, CA 95821, USA, (866) 683-8827