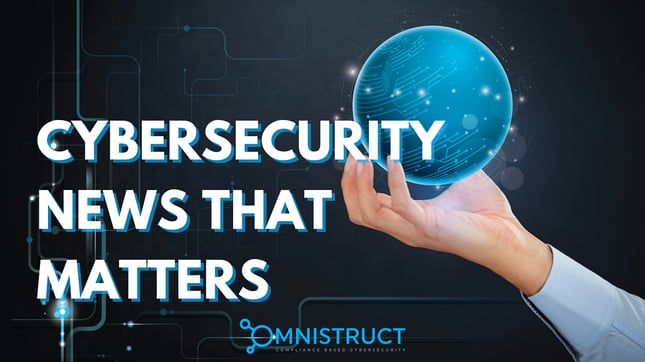 Many companies struggle with all of the cybersecurity documentation, processes, and policies that can limit their business growth and REALLY stress them out. Omnistruct serves as an enterprise partner for the critical policies, processes, and documentation needed to make sure all of that data and revenue is well protected against cyber threats and that the company stays in compliance with all rules and regulations.
Educating boards on cybersecurity
When the latest ransomware, phishing, or malware attack makes the news, information technology (IT) professionals know that boards will want to know how it will impact the credit union. By Jennifer Plager I September 22, 2021 Read More
Who's Responsible For an Office's Cybersecurity?
Cybersecurity is paramount, but with so many networks and vulnerabilities overlapping each other in an office building, determining who is responsible for securing what can be a challenge. Occupiers dedicated to IT best practices need to know their landlord or property managers are likely just as dedicated to operational technology (OT) best practices. By Kyle Hagerty I September 22, 2021 Read More
5 ways to balance cybersecurity with the speed of mission delivery
For years, government organizations have focused on the speed of mission delivery. That meant treating security as an afterthought because cybersecurity threats have traditionally taken time to assess and mitigate, which slowed mission execution. By Insider Studios with SAIC I September 22, 2021 Read More
Sincerely,

Omnistruct Marketing
866-683-8827
www.omnistruct.com
---
Omnistruct, 2740 Fulton Avenue #101-02, Sacramento, CA 95821, USA, (866) 683-8827