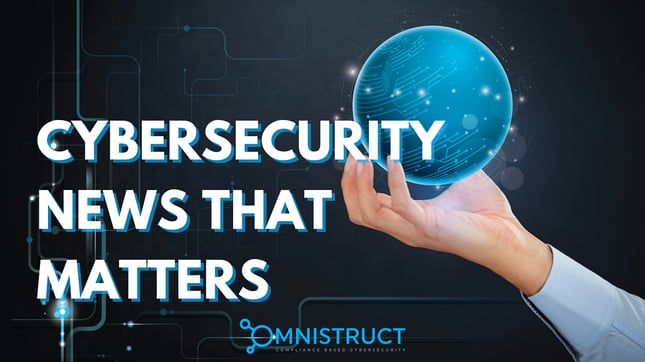 MSPs struggle with all of the cybersecurity documentation, processes, and policies that can overload their lead operators/teams, limit their business growth, and REALLY stress them out. Omnistruct serves as an MSP's partner for the critical policies, processes, and documentation needed to keep high-value clients, win new ones—and make sure all of that data and revenue is well protected against all outside threats.
Eight Telecom Cybersecurity Bills Move Forward
The House Energy and Commerce Committee has passed eight bipartisan telecom-centric cybersecurity bills intended to help protect small telecom providers, small businesses and the public from cyberattacks, hackers and malware. By D. Howard Kass I July 28, 2021 Read More
Deloitte, Palo Alto Networks Partner for Zero Trust, Multi-Cloud Security
Deloitte, which operates a Top 250 MSSP, and Palo Alto Networks have announced a strategic partnership to deliver zero trust and multi-cloud security solutions to enterprise and government organizations. By Dan Kobialka I July 28, 2021 Read More
Can Critical Infrastructure Companies Prevent Ransomware Attacks?
Can critical infrastructure pipeline owners and operators flat out prevent another ransomware attack similar to the one that knocked Colonial Pipeline on its back for five days? By D. Howard Kass I July 27, 2021 Read More


---
Sincerely,

Omnistruct Marketing
866-683-8827
www.omnistruct.com
---
Omnistruct, 2740 Fulton Avenue #101-02, Sacramento, CA 95821, USA, (866) 683-8827