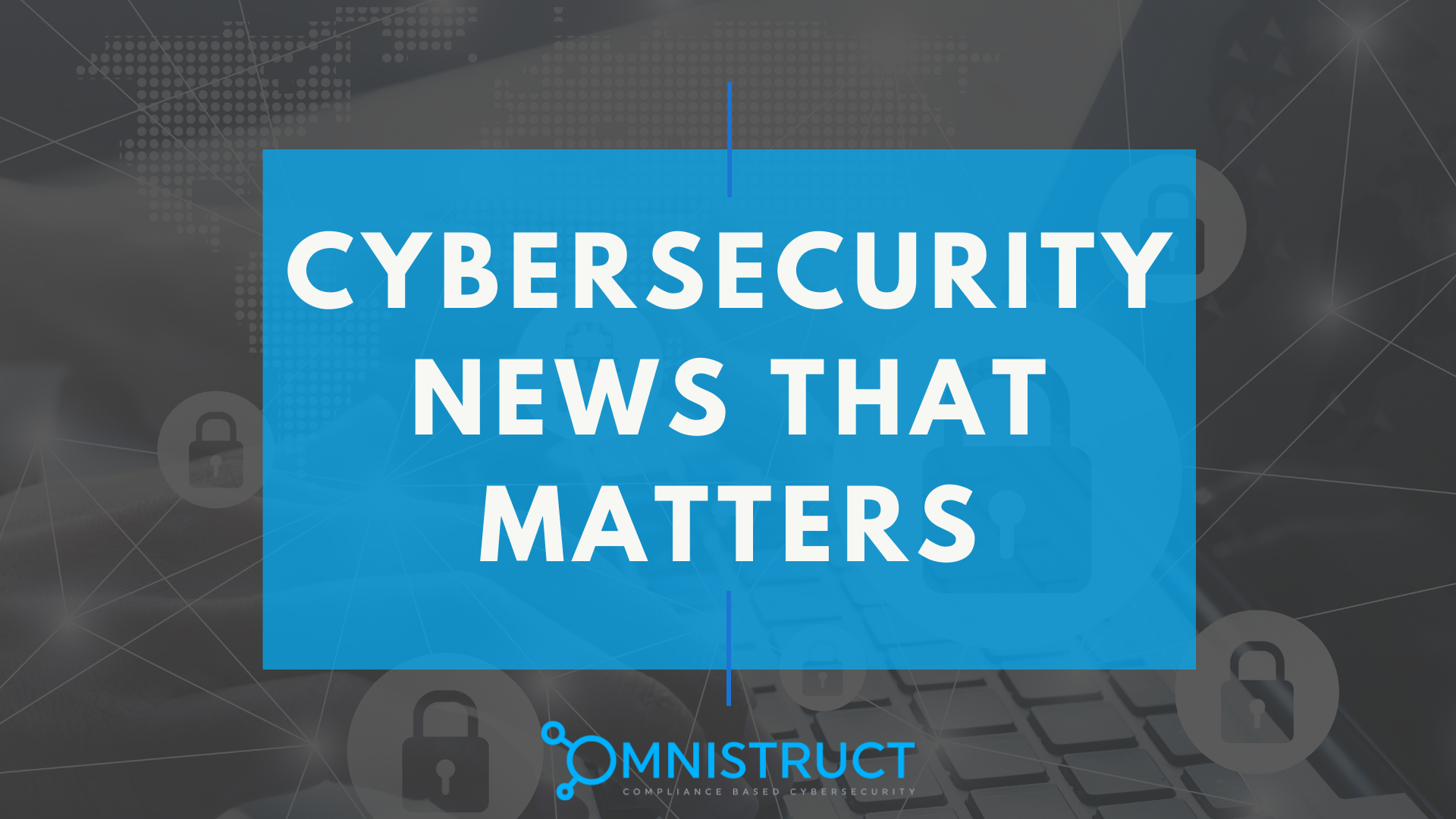 MSPs struggle with all of the cybersecurity documentation, processes, and policies that can overload their lead operators/teams, limit their business growth, and REALLY stress them out. Omnistruct serves as an MSP's partner for the critical policies, processes, and documentation needed to keep high-value clients, win new ones—and make sure all of that data and revenue is well protected against all outside threats.
Kaseya VSA Supply Chain Cyberattack Timeline, Recovery Details

Kaseya VSA, an RMM (remote monitoring and management) software platform, suffered a supply chain cyberattack that triggered REvil ransomware attacks against roughly 50 to 60 customers, most of which are MSPs. It's unclear how many end-customer systems and endpoints were impacted. By Joe Panettieri I July 5, 2021 Read More
What's the Total Cost of An MSP Cyberattack?

A cyberattack on a single managed service provider (MSP) or managed security service provider (MSSP) could wreak some $80 billion in economic losses across hundreds of small businesses, a new report said. By D. Howard Kass I July 5, 2021 Read More
CISA Releases Ransomware Readiness Assessment Tool
The CISA (Cybersecurity and Infrastructure Security Agency) continues to build new modules for the organization's Cyber Security Evaluation Tool (CSET). The latest component, which surfaced three days before the Kaseya VSA supply chain attack, is called the Ransomware Readiness Assessment (RRA) module. By Joe Panettieri I July 6, 2021 Read More
---
Sincerely,

Omnistruct Marketing
866-683-8827
www.omnistruct.com
---
Omnistruct, 2740 Fulton Avenue #101-02, Sacramento, CA 95821, USA, (866) 683-8827