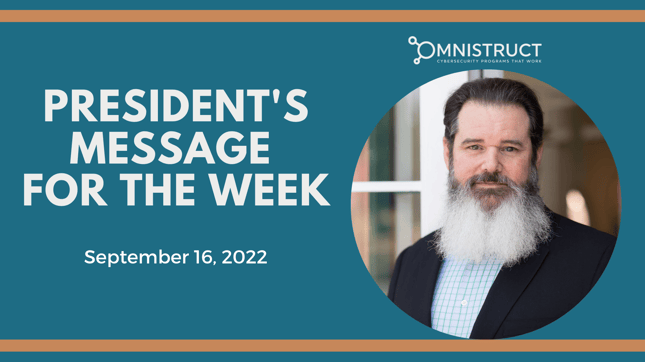 Many companies struggle with all of the cybersecurity documentation, processes, and policies that can limit their business growth and REALLY stress them out. Omnistruct serves as an enterprise partner for the critical policies, processes, and documentation needed to make sure all of that data and revenue is well protected against cyber threats and that the company stays in compliance with all rules and regulations.
GriftHorse Android Trojan Steals Millions from Over 10 Million Victims Globally
With the increase of mobile device use in everyday life, it is no surprise to see cybercriminals targeting these endpoints for financial crimes. Zimperium zLabs recently discovered an aggressive mobile premium services campaign with upwards of 10 million victims globally, and the total amount stolen could be well into the hundreds of millions of Euros. While typical premium service scams take advantage of phishing techniques, this specific global scam has hidden behind malicious Android applications acting as Trojans, allowing it to take advantage of user interactions for increased spread and infection. By Aazim Yaswant and Nipun Gupta I September 29, 2021 Read More
Colossus Ransomware Hits Automotive Company in the U.S.
A new ransomware family called Colossus has snagged at least one victim in the United States as of last week, according to security researchers at ZeroFox. By Ionut Arghire I September 28, 2021 Read More
Trucking giant Forward Air reports ransomware data breach
Trucking giant Forward Air has disclosed a data breach after a ransomware attack that allowed threat actors to access employees' personal information. By Lawrence Abrams I September 29, 2021 Read More
---
Sincerely,

Omnistruct Marketing
866-683-8827
www.omnistruct.com
---
Omnistruct, 2740 Fulton Avenue #101-02, Sacramento, CA 95821, USA, (866) 683-8827