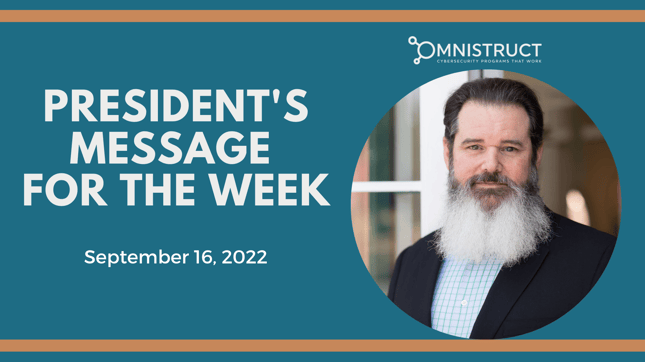 Many companies struggle with all of the cybersecurity documentation, processes, and policies that can limit their business growth and REALLY stress them out. Omnistruct serves as an enterprise partner for the critical policies, processes, and documentation needed to make sure all of that data and revenue is well protected against cyber threats and that the company stays in compliance with all rules and regulations.
2022 Best Tech Startups in Sacramento
The Tech Tribune staff has compiled the very best tech startups in Sacramento, California. In doing the research, they considered several factors including but not limited to revenue potential, leadership team, brand/product traction, and the competitive landscape. In line with this, it was found out that Omnistruct ranked number 10 on this report.
We, at Omnistruct, prepare the other 98% of businesses for when #cyber #compliance matters. We do this by building a cyber risk airbag that deploys when hackers crash into your business and abscond with your sensitive data.
Our fixed-fee monthly maintenance packages focus on building, cascading, and governing your cyber security program throughout your business using new US guidelines in cyber security, privacy, and risk. I October 7, 2021
---
Sincerely,

Omnistruct Marketing
866-683-8827
www.omnistruct.com
---
Omnistruct, 2740 Fulton Avenue #101-02, Sacramento, CA 95821, USA, (866) 683-8827