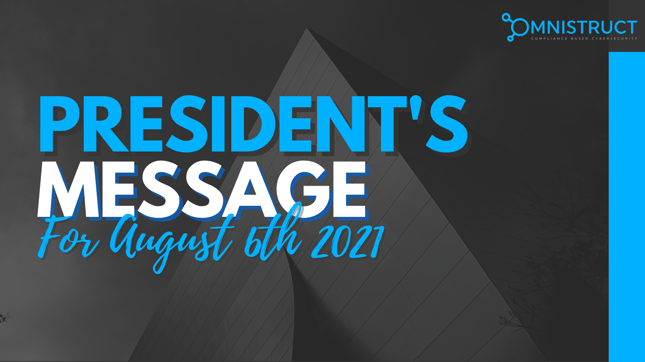 Building cybersecurity programs is easy but building cybersecurity programs that work is hard. It requires leadership to take a hard look at the technology, process, and people that drive the organization. The larger the organization the harder it is to change direction.
The US federal government is being called out for its lack of successful cybersecurity maturity. This article (https://qz.com/2042596/us-government-agencies-fail-to-meet-basic-cybersecurity-standards/) points out that this is not a technology problem as they have all the technology that an organization could ask for.
The problem comes down to how they operate the security program that is already in place and that in 10 years they have minimally moved it forward. At Omnistruct when we did audits we found this at a number of clients. We knew there had to be a better way to make these cybersecurity programs more effective and successful, which is why we created our ongoing services. Our goal is to move your organization forward, help you make the tough decisions in cybersecurity, and win/retain new business because you have a cybersecurity program that works!
---