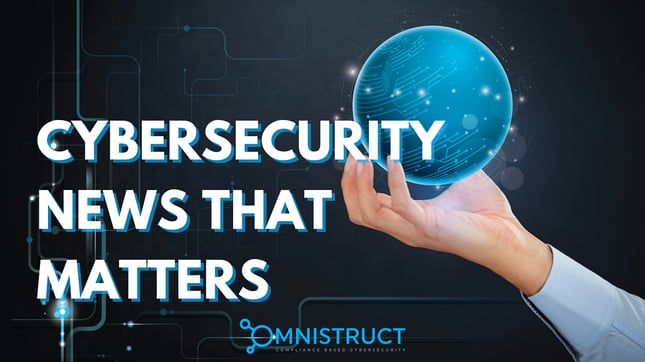 Many companies struggle with all of the cybersecurity documentation, processes, and policies that can limit their business growth and REALLY stress them out. Omnistruct serves as an enterprise partner for the critical policies, processes, and documentation needed to make sure all of that data and revenue is well protected against cyber threats and that the company stays in compliance with all rules and regulations.
---
Why do you need a SaaS governance plan, and what should be in it?
The rapid proliferation of authorized and unauthorized software-as-a-service solutions presents significant security risks. Now is the time for a strategy to manage those risks. By Chris Hughes I August 17, 2021 Read More
What IT Admins Can Learn From Microsoft's U.S. Government Zero Trust Strategy?
Microsoft this week published along with blog post about how the IT giant is helping U.S. federal agencies adopt a Zero Trust architecture and comply with President Joe Biden's executive order on cybersecurity, and the company's guidelines should be a framework for any organization to strive towards. By Zachary Comeau I August 18, 2021 Read More
Managing risk response and mitigation in information security
To fully manage risk within an organization and to track the mitigation strategies, a focused approach is required. Most organizations want a positive response to any risk assessment findings. Yet, many IT professionals and consultants approach risk response from a negative standpoint. By Michael Irene I August 16, 2021
---
Sincerely,

Omnistruct Marketing
866-683-8827
www.omnistruct.com
---
Omnistruct, 2740 Fulton Avenue #101-02, Sacramento, CA 95821, USA, (866) 683-8827