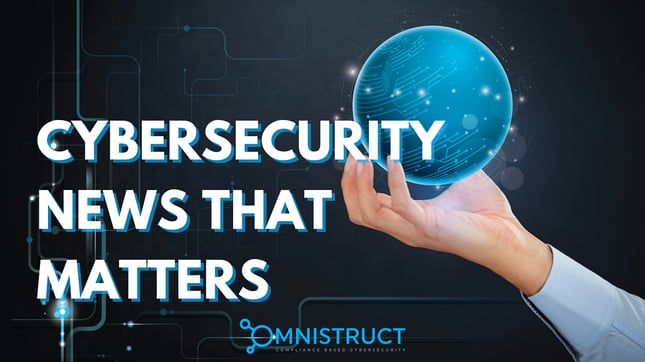 Many companies struggle with all of the cybersecurity documentation, processes, and policies that can limit their business growth and REALLY stress them out. Omnistruct serves as an enterprise partner for the critical policies, processes, and documentation needed to make sure all of that data and revenue is well protected against cyber threats and that the company stays in compliance with all rules and regulations.
Why Understanding Cybersecurity Is No Longer Optional For Businesses?
Ransomware has been getting worse for some time. A recent survey found that 51% of businesses in America were hit by ransomware in 2020, with an average ransom demand of $178,000. An estimated 25% of victims chose to pay the ransom. By Janos Konetschni I August 9, 2021 Read More
What Cybersecurity Measures Are Essential For Every Business?
The majority of people rely heavily on advanced digital tools to do business and communicate with each other. Almost every industry is using these digital tools to increase its productivity and efficiency. By Gisuser Editor I August 10, 2021 Read More
Do small businesses need to invest in cyber insurance?
With online attacks aimed at businesses increasing exponentially in recent years, more and more companies are looking at purchasing cyber-liability insurance, which explicitly covers losses in the event of a cyberattack. By Karen Epper Hoffman I August 11, 2021 Read More
---
Sincerely,

Omnistruct Marketing
866-683-8827
www.omnistruct.com
---
Omnistruct, 2740 Fulton Avenue #101-02, Sacramento, CA 95821, USA, (866) 683-8827