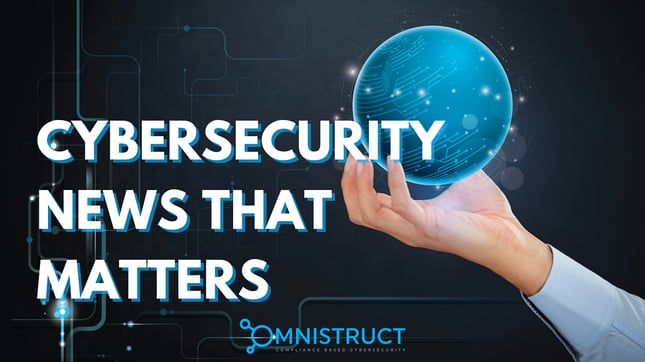 Many companies struggle with all of the cybersecurity documentation, processes, and policies that can limit their business growth and REALLY stress them out. Omnistruct serves as an enterprise partner for the critical policies, processes, and documentation needed to make sure all of that data and revenue is well protected against cyber threats and that the company stays in compliance with all rules and regulations.
Why are cyber criminals targeting smaller businesses instead?
Cybercriminals have been a nuisance to businesses even before the pandemic started. While the pandemic did see a spike in ransomware, phishing emails, and such, cyber threats were already evolving and targeting various weaknesses and entry points in organizations. By Aaron Raj I August 25, 2021 Read More
How to Protect Your Small Business From Legal Risks?
If you have a small business, the last thing you want is to get into legal trouble for some reason. Small companies and startups can be particularly vulnerable to the hazards presented by the legal system. By David Odinegun I August 24, 2021
How to Make Your Remote Team Safe from Cyberthreats?
Having a remote workforce is not all about finding the top talents, increasing employees' productivity, or reducing your operating cost. On the flip side, allowing your employees to work remotely can pose serious challenges to the cybersecurity of your remote team if you have implemented remote working in haste without having a robust security mechanism in place. By Sandeep Rathore I August 24, 2021 Read More
---
Sincerely,

Omnistruct Marketing
866-683-8827
www.omnistruct.com
---
Omnistruct, 2740 Fulton Avenue #101-02, Sacramento, CA 95821, USA, (866) 683-8827