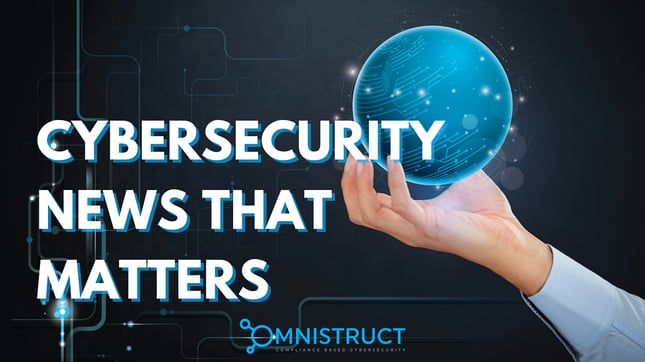 Many companies struggle with all of the cybersecurity documentation, processes, and policies that can limit their business growth and REALLY stress them out. Omnistruct serves as an enterprise partner for the critical policies, processes, and documentation needed to make sure all of that data and revenue is well protected against cyber threats and that the company stays in compliance with all rules and regulations.
Starting From Scratch: How to Build a Small Business Cybersecurity Program
When you run a small business, outsourcing for services like IT and security makes a lot of sense. While you might not have the budget for a full-time professional on staff to do these jobs, you still need the services. By Sue Poremba I December 15, 2021 Read More
10 Cybersecurity Practises that a Small Business must adopt
Are you just starting to provide your services or products to customers? Have you hired a security guard to protect your workplace or your warehouse from breaches? But are you aware that an organisation in business will always attract breaches to its cyber security? Small businesses are more prone to such breaches since they don't have the logistics and workforce to ensure protection from cyber attacks. By Akarsh Singh I Dec 11, 2021 Read More
How to keep your business safe from cybersecurity threats?
Cyberthreats have been a problem for many big corporations and governments for many, however, now this cybersecurity threat has expanded to small businesses. In short, all businesses are vulnerable to cyberthreat. Cyber attacks can put the money of the companies, data and further, IT equipment at the risk. The risk of such cyber attacks can create vulnerability for the client list, credit card information, bank details, product designs, manufacturing processes and expansion plans. Cyber attacks can put not only the security of your company at risk but also the information of the clients. By Montreal Times I December 14, 2021 Read More
---
Sincerely,

Omnistruct Marketing
866-683-8827
www.omnistruct.com
---
Omnistruct, 2740 Fulton Avenue #101-02, Sacramento, CA 95821, USA, (866) 683-8827