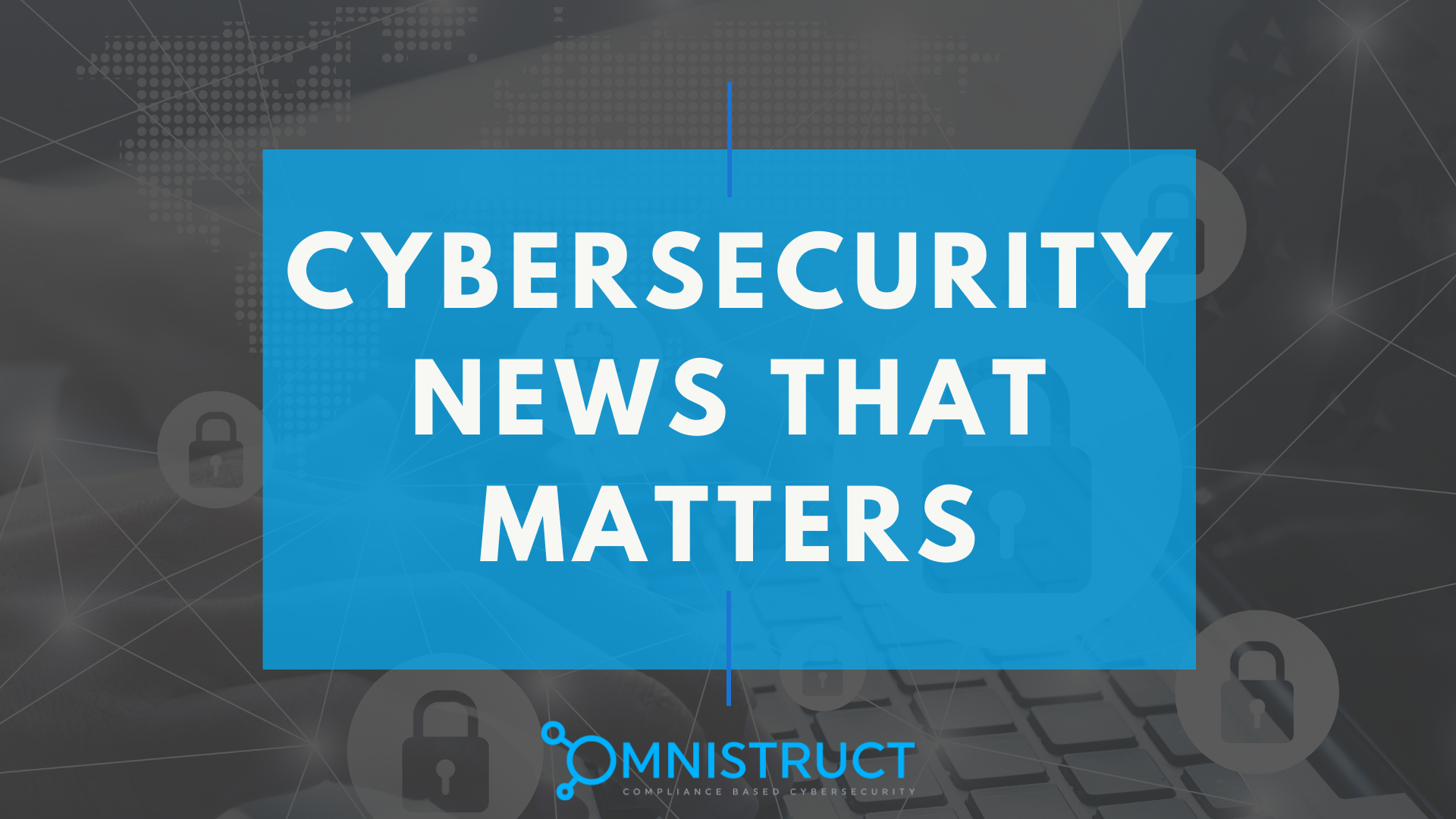 Many companies struggle with all of the cybersecurity documentation, processes, and policies that can limit their business growth and REALLY stress them out. Omnistruct serves as an enterprise partner for the critical policies, processes, and documentation needed to make sure all of that data and revenue is well protected against cyber threats and that the company stays in compliance with all rules and regulations.
3 in 4 organizations lack operable cybersecurity plans
According to IBM, 74% of organizations admit that their cybersecurity plans are either ad hoc, applied inconsistently, or have no plans at all. That's especially the case with small-to-medium enterprises, 60% of which lack working and up-to-date cybersecurity policies. By Juta Gurinaviciute I June 23, 2021 Read More
Small Businesses Seek Shelter From The Storm Of Cyberattacks
The recent spate of high-profile cyberattacks, many involving paid ransoms featuring six or seven zeroes, has brought an ongoing and escalating, problem even more to the forefront. Businesses are being advised that the problem needs to be managed — before the worst happens. That means having a detailed plan involving many layers to keep things safe. By George O'Brien I June 23, 2021 Read More
Are insurers investing in the wrong kind of cybersecurity?
Insurers have been making significant investments into their cybersecurity over the past few years, but digital security experts say that New Zealand companies may have been investing in the wrong approach, and, as a result, they are now as vulnerable to cyberattacks as they ever were. By Ksenia Stepanova I June 23, 2021 Read More
Putting Off Cybersecurity Is Putting You at Much Bigger Risk Than You Realize
Many smaller businesses, especially startups with limited budgets, tend to treat information security as an afterthought, a bell-and-whistle to be added later when funds allow. This attitude may have been justified 20 or 30 years ago, but the modern landscape of cybercrime, data security, and privacy is making that impossible now. By Jaime Manteiga I June 22, 2021 Read More
---
Sincerely,

Omnistruct Marketing
866-683-8827
www.omnistruct.com
---
Omnistruct, 2740 Fulton Avenue #101-02, Sacramento, CA 95821, USA, (866) 683-8827